Learn with passion to live with purpose.
Welcome to Westfields International School, a place where learning knows no bounds and students are empowered to reach their full potential. We take pride in being a leading institution of education, dedicated to nurturing young minds and fostering a lifelong love for learning.
Our Mission
"Empowering Tomorrow's Leaders Through Education."
At Westfields International School, our mission is clear: to provide a holistic and innovative educational experience that equips our students with the knowledge, skills, and values necessary to excel in a globalized world. We are committed to fostering creativity, critical thinking, and a sense of social responsibility in each and every student.
Our Vision
"A World Where Every Child's Potential Becomes Reality."
Our vision is to create a world where every child has the opportunity to realize their full potential and make a positive impact on society. We envision a future where Westfields graduates are leaders, innovators, and compassionate individuals who contribute to the betterment of their communities and the world at large.
Our Core Values
Excellence
We strive for excellence in all aspects of education. From our dedicated faculty to our state-of-the-art facilities, we are committed to providing the best possible learning environment for our students.
Innovation
We embrace innovation in teaching and learning. Our dynamic curriculum incorporates the latest educational technologies and teaching methods to ensure our students are well-prepared for the challenges of the 21st century.
Integrity
Integrity is the foundation of our school community. We instill values such as honesty, respect, and responsibility in our students, helping them become ethical and principled individuals.
Inclusivity
We celebrate diversity and inclusivity. Our school is a welcoming and inclusive space where students of all backgrounds and abilities can thrive, learn from one another, and grow together.
Our Commitment to Education
Exceptional Faculty: Our team of experienced and passionate educators is dedicated to providing personalized support and guidance to each student.

Global Perspective: We encourage a global mindset, fostering an understanding of different cultures and perspectives to prepare our students for an interconnected world.

Extracurricular Opportunities: Beyond academics, we offer a wide range of extracurricular activities, allowing students to explore their interests and develop their talents.

Parental Involvement: We believe that education is a partnership between school and home. We actively involve parents in their child's educational journey.
Join Us on the Journey
We invite you to join the Westfields International School community and be a part of our mission to empower the leaders of tomorrow. Together, we can inspire, educate, and shape the future.
If you have any questions or would like to learn more about our school, please don't hesitate to contact us. We look forward to welcoming you to Westfields International School.
Meet Our Team
Plugins your themes with even more features.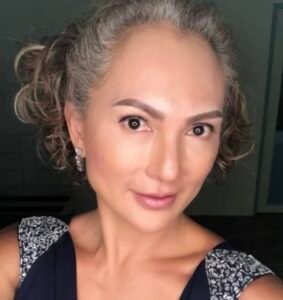 Valerie Nepomuceno Antonio
President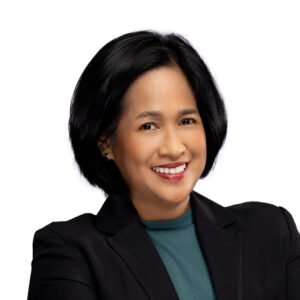 Ma. Myla S. Diano
Chief Operations Officer
Chester L. Sigua
Chief Information & Technology Officer
Valerie O. Santos
Chief Finance Officer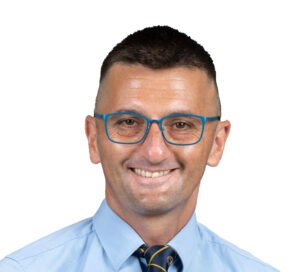 Paulo O.J. Fuller
Academic Chancellor