Westfields Wellbeing Program - Positive Behavioral Interventions and Supports
At our school, we have a dedicated Wellbeing Team called PBIS (Positive Behavioral Interventions and Supports). PBIS is a proactive approach to promoting positive behavior and creating a safe and supportive school climate. The team consists of administrators, teachers, counselors, and support staff who collaborate to ensure the successful implementation of our Wellbeing Program. PBIS aims to create a culture where all members of the school community feel valued, respected, and empowered. By focusing on prevention, intervention, and teaching appropriate behaviors, PBIS sets the foundation for a flourishing learning environment. With the guidance of PBIS, our school is committed to nurturing the social-emotional wellbeing of our students and fostering a positive and inclusive school culture.
Wellbeing Program Overview (PBIS Team)
Our school is committed to fostering a positive and supportive environment for our students, staff, and community. As part of this commitment, we have implemented a comprehensive Wellbeing Program that focuses on intervention, positive education models, and conflict resolution approaches. The program operates at multiple tiers, ensuring that all individuals within our school community can access the support they need. Here's a brief overview of each component:
Intervention Tiers:
Tier 1: Universal Supports
School-wide initiatives promoting wellbeing, such as mindfulness activities and stress management workshops.

Regular check-ins with students to monitor their emotional and mental health.

Collaboration with families and outside agencies to provide additional resources when needed.
Tier 2: Targeted Supports
Small-group interventions for students experiencing specific challenges, such as social skills development or anger management programs.

Individualized support plans to address academic, emotional, or behavioral concerns.

Close communication between teachers, support staff, and parents to ensure consistent support.
Tier 3: Intensive Supports
One-on-one counseling or therapy sessions for students with significant emotional or behavioral needs (referrals are made needed).

Collaboration with external professionals to develop comprehensive intervention plans.

Ongoing monitoring and progress evaluations to ensure effectiveness of interventions.
Positive Education Models:
Integration of positive psychology principles into the curriculum, focusing on building resilience, self-esteem, and positive relationships.

Classroom practices that promote a growth mindset, gratitude, and kindness.

Celebrating students' strengths and achievements through recognition programs and awards.
Conflict Resolution Approaches:
Implementation of restorative justice practices to resolve conflicts and repair relationships.

Mediation and negotiation skills training for students and staff.

Clear guidelines and procedures for conflict resolution, emphasizing empathy, active listening, and problem-solving.
Our Wellbeing Program is school-wide, ensuring that every student and staff member benefits from these initiatives. By prioritizing wellbeing, we create a positive and nurturing environment conducive to learning and personal growth. Together, we strive to foster resilience, empathy, and overall wellbeing within our school community.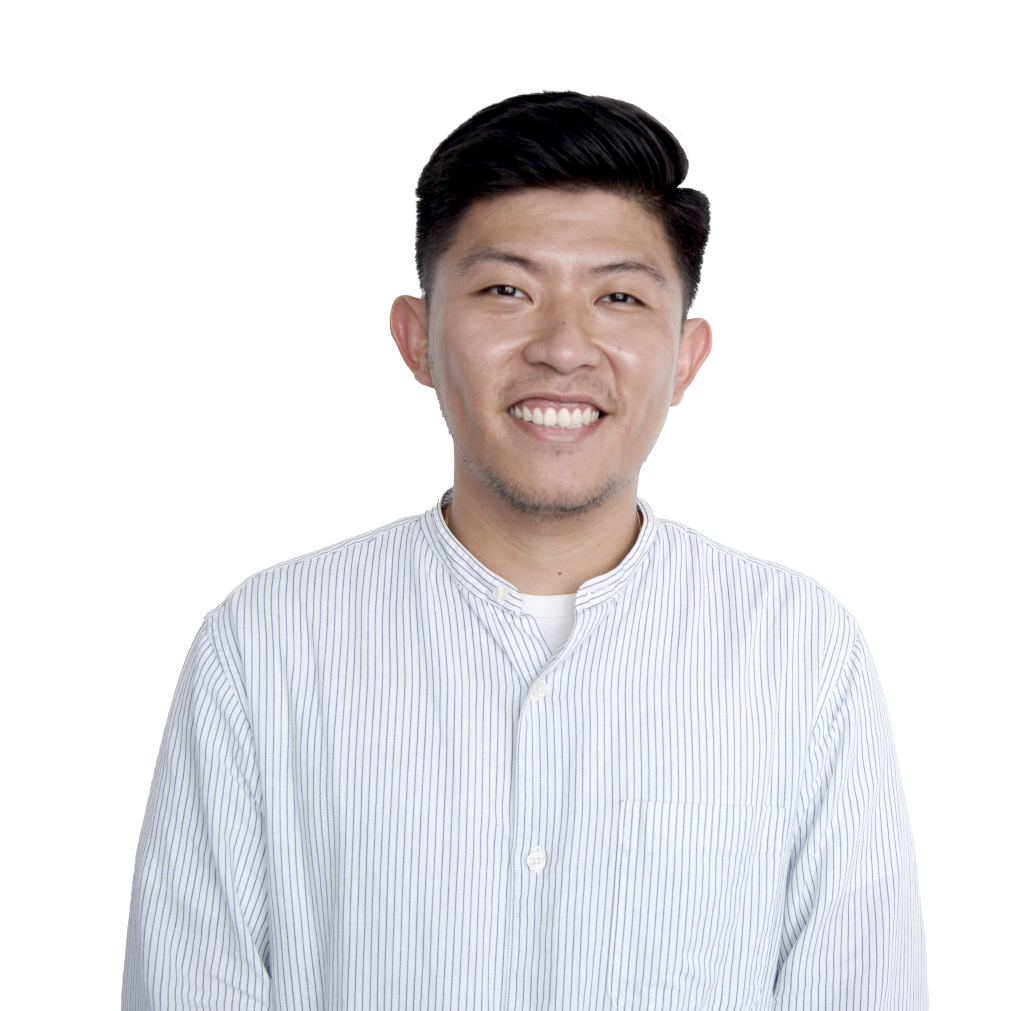 Justin Hung
PBIS Team Coordinator